This site is for Virginia AGD existing and potential members. We hope you will visit the site frequently. Add this Web site to your Favorites and check back for continuing education opportunities and other relevant issues.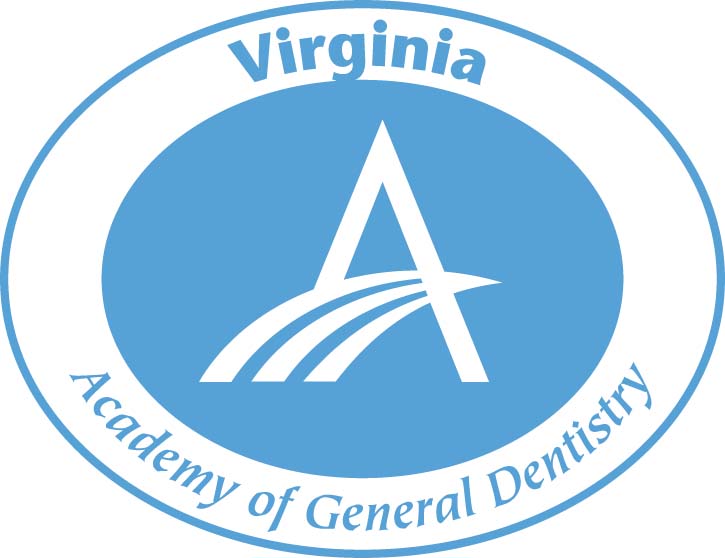 Virginia Academy of General Dentistry

Our New and Improved Website is Coming Soon!
To Register ONLINE for 2014-2015 Courses Click Here
To Register Via Mail or Fax for any of our Courses Click Here
2014-2015 Courses


VAGD Members

(Early Bird Rate)

VAGD Members

*Registering Within One

Month of Class*

Non Members

(Early Bird Rate)

Resident's/Staff

Early/Late Rates

Student

Course 6 - ACLS Re-Cert

October 17, 2014 - Richmond

$375

$425

$400

N/A

N/A

Course 7 - Sedation Update

$525

$575

$550

N/A

N/A

Course 8 - Dr. J. Luis Ruiz

Nov. 7, 2014 - Richmond

$99

$149

$269

$99/$149

$49

Course 9- Dr. Roy Shelburne

Nov. 8, 2014 - Richmond

$99

$149

$269

$99/$149

$49

Fellowship Review Course

November 14th-15th, Reston, VA

Fellowship Exam, November 16th, Reston VA

$450 (does NOT include study guide)

(addl $600 to National)

$450

N/A

N/A

N/A

Course 1 - Dr. Ron Jackson,

Composite Artistry

February 20, 2015

Richmond, VA

$99

$149

$269

$99

$49

Region 5 Meeting

Drs Harvey Levy and Gigi Meinecke

February 20, 2015

Greenbelt MD

$199

$199

$249

$99

$49
VAGD Would Like to Thank our CORPORATE SPONSORS:
PNC Bank
Hermitage Wealth Management
RK Tongue Co., Inc./Tongue/GERNER Financial Services, LLC.
Philips Sonicare Philips Zoom
Synergy Consultants CPAs/Investology, Inc.
NIH Federal Credit Union

Speak for General Dentistry
Be the voice of the general dentist and communicate with your legislators. For a quick glance at state bills and regulations needing action and attention, click here or on the state action icon to the right of this text. To see all tracked bills or regulators with a possible impact on general dentists and their patients, visit the AGD's constituent issues and select a state to see what lawmakers and regulators have brought to the table.

Share KnowYourTeeth.com with Patients…
KnowYourTeeth.com is the new consumer Web site that offers your patients dental health information in a fun and easy format from a source you already trust for dental education, the AGD.
Give us Your Opinion…
Share your thoughts and comments on the Virginia AGD Web site.
Send an e-mail to AGD Headquarters


Virginia AGD

Region 5
Members: 1,167
President:
Mohamed H. Attia, DDS, FAGD
virginiaagd@gmail.com
804-320-8803

New members:




| | |
| --- | --- |
| | Kolade A. Akinwande, DDS |
| | Krista Harriman |
| | Preeti K. Sastry, DDS |
| | Milook Uzri, DDS |

Economic Facts:


21,442 = Number of people in the state employed in dental-related jobs

$1,160,602,000 = Virginia dental employees' combined annual wages.

Join the AGD:

Join online
2016 Membership Application

E-mail page to a friend