Dr. Leslie Hayes, President Montana Academy of General Dentistry and Dr. Annette Dusseau, Secretary/ Treasurer Montana Academy of General Dentistry will be retiring from their positions as of December 31, 2023.
Please consider volunteering to take over these positions. Dr. Hayes and Dr. Dusseau will be available to help with this transition.
Thank you for your consideration!
Save the Dates!!
Whoop, whoop! Put this on your calendar (a downloadable brochure/registration form can be found: HERE). Hunt hard and get your elk early so you can come to world class continuing education, right here in Montana!
The MTAGD Fall CE Event will be on Friday, September 22, 2023 and Saturday, September 23, 2023!
The main topic will be hands on removable prosthodontics and our speaker will be:
M. Nader Sharifi DDS, MS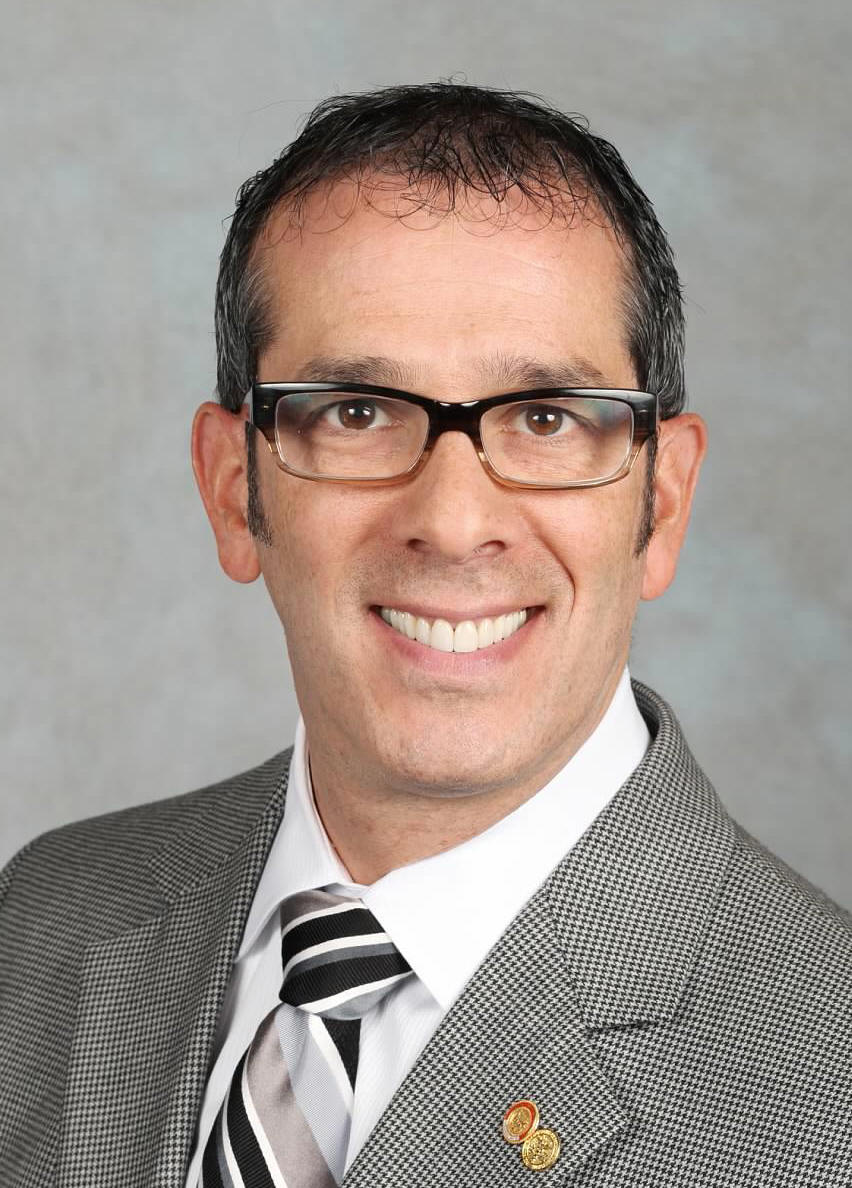 Dr Sharifi's biography can be found: HERE
A big thank you to our sponsors and participants:
Dentply Prosthetic
Nobel Biocare
Kerr
Kettenbach
Zest Anchors
Stern Gold