This site is for Montana AGD existing and potential members. We hope you will visit the site frequently. Add this Web site to your Favorites and check back for continuing education opportunities and other relevant issues.
To keep up with CE during Covid 19, the Washington AGD is offering free CE to members on their YouTube channel. Check it out!
Click here: Washington AGD YouTube
Click here to see their latest offering scheduled for July 17th, 2020: "Mind Mapping the Gummy Smile"
The MTAGD is still planning on our Fall CE Event, October 9-10, 2020. We will monitor the COVID-19 situation as we get closer to the October dates and will adjust if necessary. Keep up with MTAGD news on this website. We wish all of you and your families health and happiness during these unprecedented times.
Save the Dates: Bozeman Pediatric Dentistry Hands On Extraviganza
14 CEUs, October 9-10, 2020
Save the Dates!!
October 9th and 10th
2020 will be our official dates for Fall CE Event at the Springhill Suites, 1601 Baxter Lane, Bozeman, Montana. Their phone number is 406-586-5200

and we have a block of rooms set aside for $149 per night.

Hope to see you there! A downloadable registration form can be accessed: HERE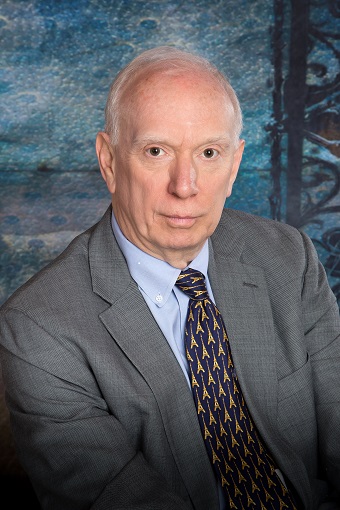 We are planning on a 2-day event of hands-on pediatric dentistry with Dr. Lance E Kisby DMD, Board Certified Pediatric Dentist
Dr. Kisby's biography can be found by pressing
this link HERE.
Date: Friday, October 9, 2020
Course: Pulp Therapy for Primary Molars & Young Permanent Molars
Type: Participation
Length/Hours: 7 (8:30-4:30 with 1 hour for lunch)
Date: Saturday, October 10, 2020
Course: Interceptive Orthodontics in Pediatric Dentistry
Type: Participation
Length/Hours: 7 (8:30-4:30 with 1 hour for lunch)
A big THANK YOU to our sponsors:
Elevate Oral Care

Garrison Dental
GC America
Ketterbach
Rocky Mountain Ortho
Septodont
Watch for updates at: MTAGD.org
For More Information: Dr. Leslie Hayes at (406) 580-1714

;

email: blumun@prodigy.net



Montana AGD Approved PACE Program Provider FAGD/MAGD Credit Approval does not imply acceptance by a state or provincial board of dentistry, AGD or MTAGD endorsement. Montana AGD PACE Provider (1/1/2020-12/31/2023).


Speak for General Dentistry
Be the voice of the general dentist and communicate with your legislators. For a quick glance at state bills and regulations needing action and attention, click here or on the state action icon to the right of this text. To see all tracked bills or regulators with a possible impact on general dentists and their patients, visit the AGD's constituent issues and select a state to see what lawmakers and regulators have brought to the table.

Share KnowYourTeeth.com with Patients…
KnowYourTeeth.com is the new consumer Web site that offers your patients dental health information in a fun and easy format from a source you already trust for dental education, the AGD.
Give us Your Opinion…
Share your thoughts and comments on the Montana AGD Web site.
Send an e-mail to AGD Headquarters

Montana AGD

Region 11
Members: 121
President:
Leslie A. Hayes, DDS, MAGD

New members:


Welcome to Our New Members!

Economic Facts:


2,741 = Number of people in the state employed in dental-related jobs

$109,394,000 = Montana dental employees' combined annual wages.

Join the AGD:

Join online
2020 Membership Application

E-mail page to a friend