This site is for Montana AGD existing and potential members. We hope you will visit the site frequently. Add this Web site to your Favorites and check back for continuing education opportunities and other relevant issues.
** Due to the Montana State football schedule, we plan to have the Fall CE Event on the 1st weekend of October. Please Save the Dates for Friday, October 4th and Saturday, October 5th 2019.**
To download the complete program brochure and complete your registration please click: HERE
A follow on lecture to last fall Dr. Dennis Tarnow:
"Management of Extraction Socket Implants in the Esthetic Zone"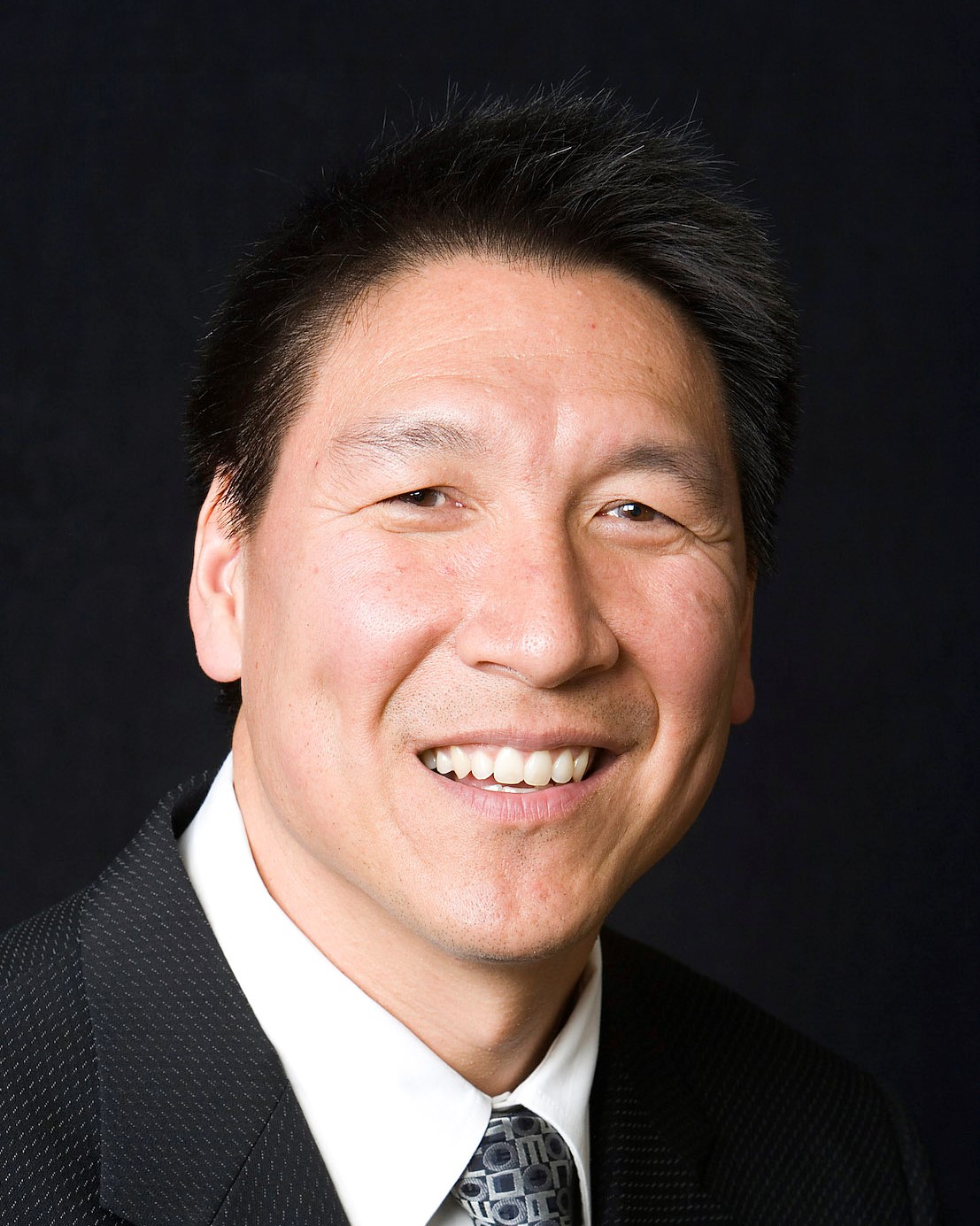 Stephen J. Chu, DMD, MSD, CDT
Adjunct Clinical Professor
Ashman Department of Periodontology & Implant Dentistry
Department of Prosthodontics
New York University College of Dentistry
Click HERE for more information
And on Saturday . . .
"Differential Diagnosis of Oral Lesions - An Interactive Presentation using Audience Response Polling"
Click HERE for more information on this course.
and
"Medical Emergencies in the Dental Office – Using Audience Response Polling"
Click HERE for more information on this course.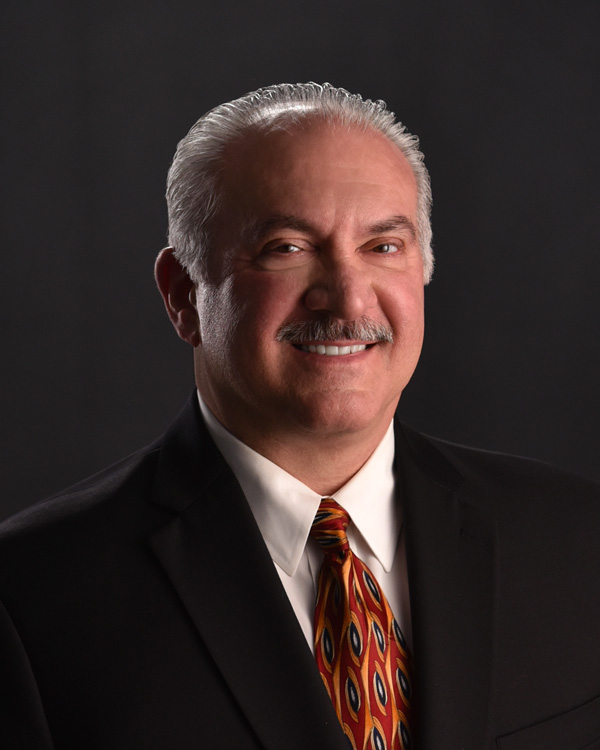 Dr. John Alonge DDS, MS
Oral Surgeon, Erie, PA
Dr. Alonge's biography can be found by clicking: HERE
Congratulations also to our Executive and Membership on being recognized with the following award: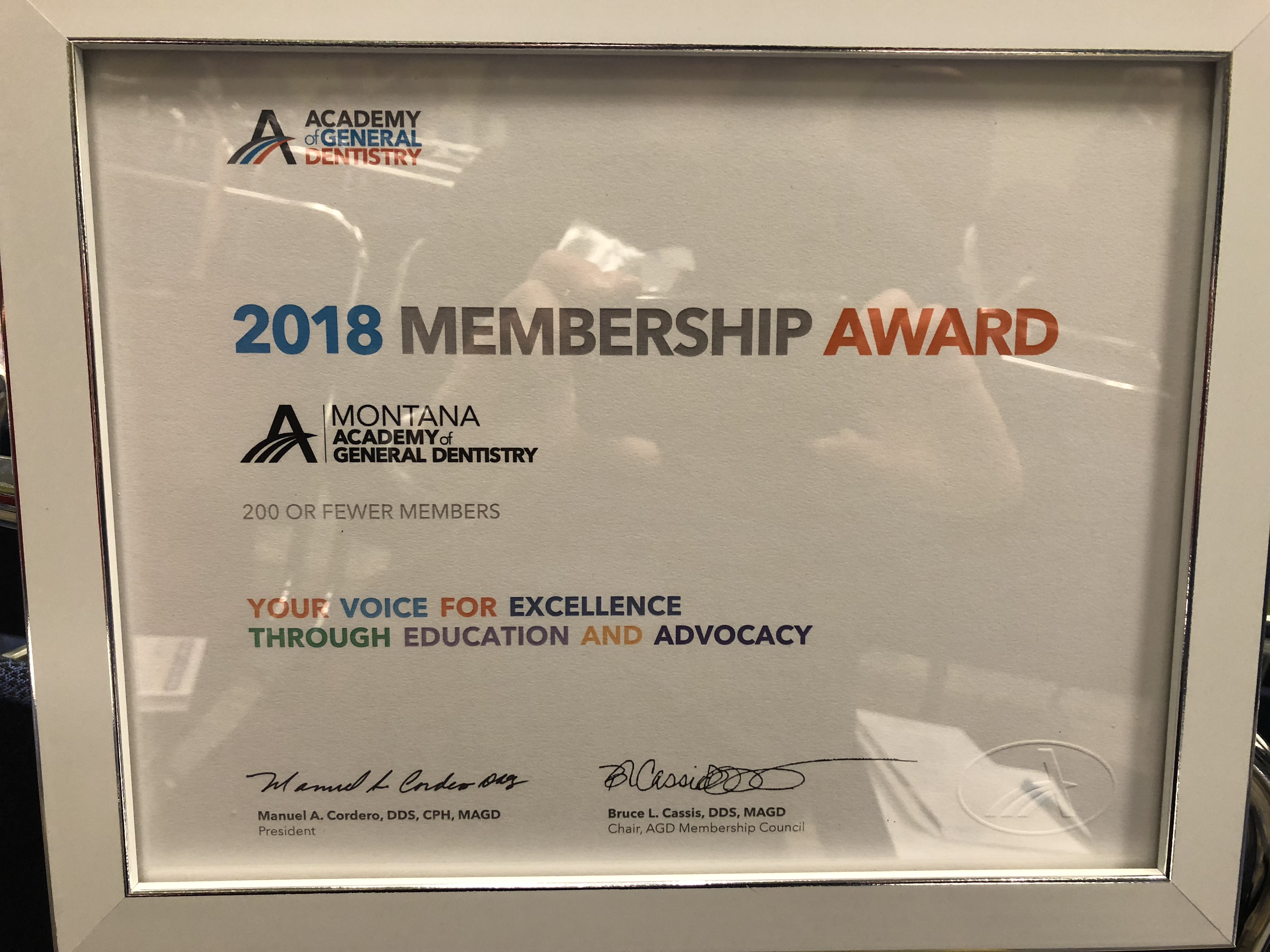 Watch for updates at: MTAGD.org
For More Information: Dr. Leslie Hayes at (406) 580-1714; email: blumun@prodigy.net
Montana AGD Approved PACE Program Provider FAGD/MAGD Credit Approval does not imply acceptance by a state or provincial board of dentistry, AGD or MTAGD endorsement. Montana AGD PACE Provider (1/1/2016-12/31/2019).


Speak for General Dentistry
Be the voice of the general dentist and communicate with your legislators. For a quick glance at state bills and regulations needing action and attention, click here or on the state action icon to the right of this text. To see all tracked bills or regulators with a possible impact on general dentists and their patients, visit the AGD's constituent issues and select a state to see what lawmakers and regulators have brought to the table.

Share KnowYourTeeth.com with Patients…
KnowYourTeeth.com is the new consumer Web site that offers your patients dental health information in a fun and easy format from a source you already trust for dental education, the AGD.
Give us Your Opinion…
Share your thoughts and comments on the Montana AGD Web site.
Send an e-mail to AGD Headquarters

Montana AGD

Region 11
Members: 118
President:
Leslie A. Hayes, DDS, MAGD

New members:


Welcome to Our New Members!

Economic Facts:


2,741 = Number of people in the state employed in dental-related jobs

$109,394,000 = Montana dental employees' combined annual wages.

Join the AGD:

Join online
2020 Membership Application

E-mail page to a friend