This site is for Alberta AGD existing and potential members. We hope you will visit the site frequently. Add this Web site to your Favorites and check back for continuing education opportunities and other relevant issues.
Click link below to register for Ontario or Alberta AGD Courses:


Any course before Nov 14th, 2018 please register on
register.ontarioagd.org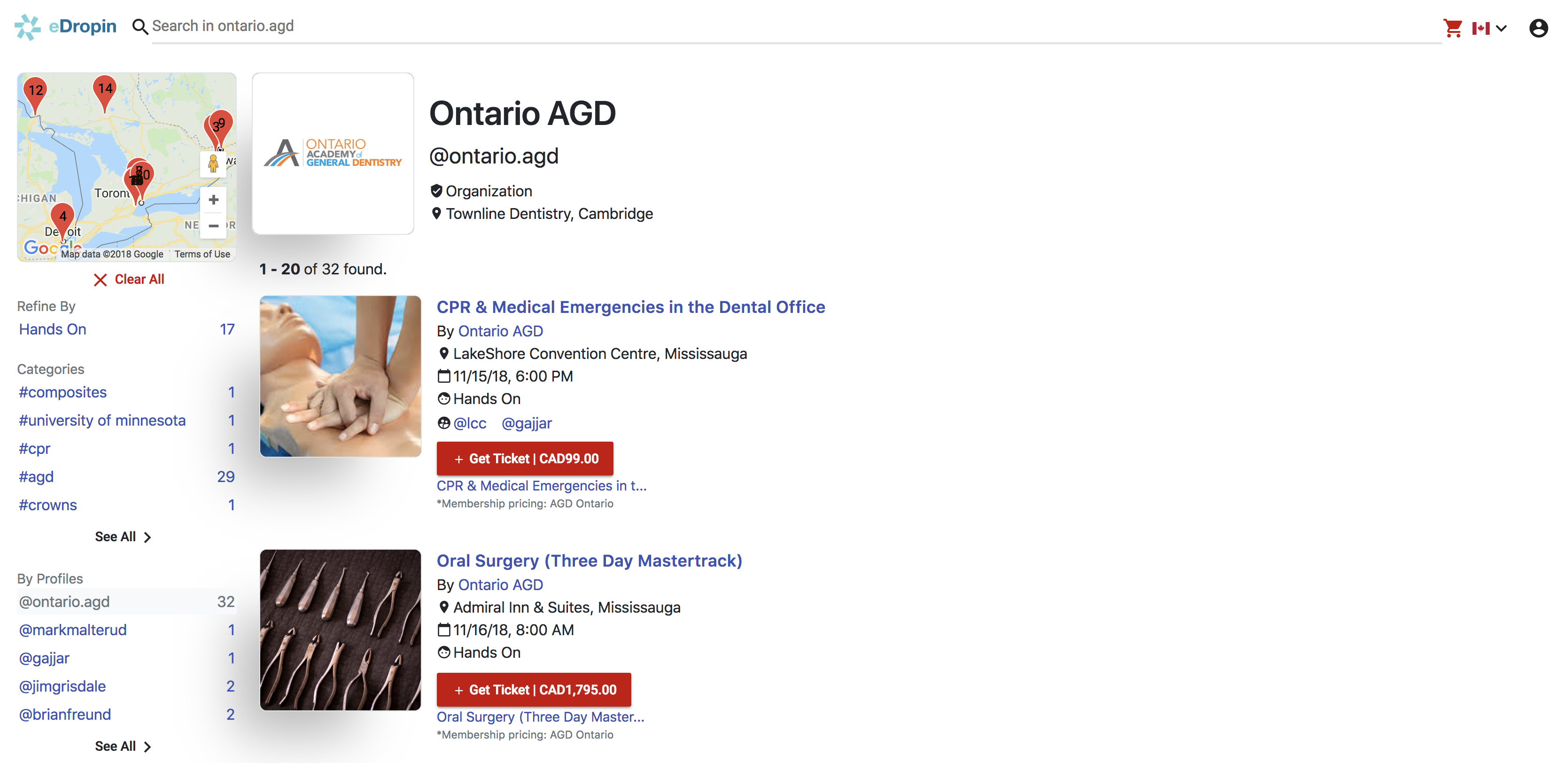 May 24,2019 TMD: A Practical Approach To Diagnosis and Treatment & Office Oral Surgery Tips and Tricks featuring Dr. Brain Freund in Edmonton, Alberta. This course is free for AGD members. Click
here
for course brochure
April 26-28, 2019 Oral Surgery Mastertrack featuring Dr. Karl Koerner and Dr. Mark Lin in Calgary, Alberta. Click here for course brochure. REGISTER HERE
June14-15, 2019 PARTICIPATION COURSE IN LASER DENTISTRY A STANDARD PROFICIENCY CERTIFICATION COURSE featuring Dr. Bob Convissar in Edmonton,Alberta. Click
here
for course brochure.
REGISTER HERE
October 18-19, 2019 The Golden Era of Root Canal Instrumentation & Scientifically Proven 3D
Obturation in Endodontic Therapy featuring Dr. Sergio Kuttler in Calgary, Alberta. Click
here
for course brochure.
REGISTER HERE
---

Share KnowYourTeeth.com with Patients…
KnowYourTeeth.com is the new consumer Web site that offers your patients dental health information in a fun and easy format from a source you already trust for dental education, the AGD.
Give us Your Opinion…
Share your thoughts and comments on the Alberta AGD Web site.
Send an e-mail to AGD Headquarters