This site is for British Columbia AGD existing and potential members. We hope you will visit the site frequently. Add this Web site to your Favorites and check back for continuing education opportunities and other relevant issues.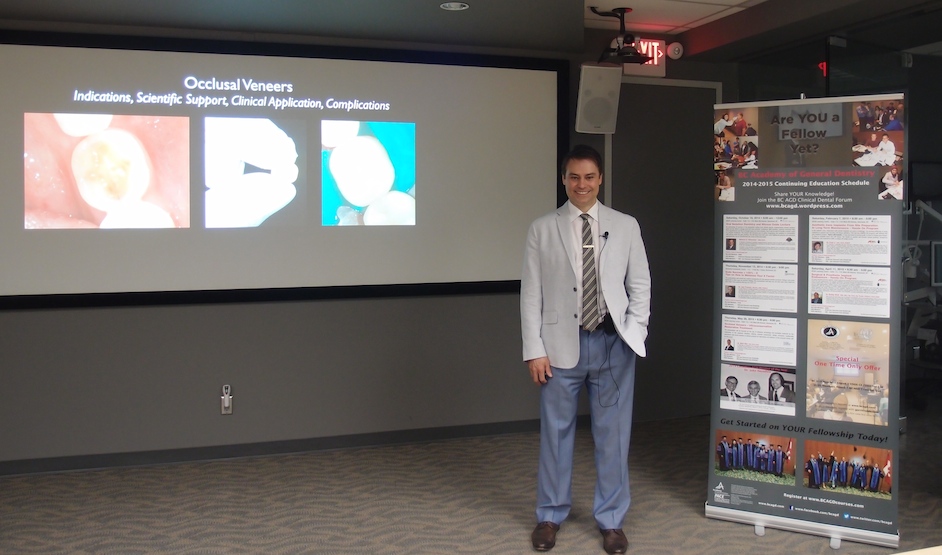 Dear Fellow Colleagues,

For Information on future BC AGD courses please visit www.BCAGDcourses.com. Information on all BC AGD happenings can be found on either www.facebook.com/bcagd or www.twitter.com/bcagd.

To learn more about the latest program, product and service specials exclusive to BC AGD members please visit the 'news' page on this website.

Thinking about earning a Fellowship? Please visit cst.agd.org for more information on Fellowship requirements.

Questions or inquires about the BC AGD can be directed to myself at bcagd1@hotmail.com


Warmest regards to all,

Matt Illes

BC AGD President
Regional Director AGD Western Canada

Share KnowYourTeeth.com with Patients…
KnowYourTeeth.com is the new consumer Web site that offers your patients dental health information in a fun and easy format from a source you already trust for dental education, the AGD.
Give us Your Opinion…
Share your thoughts and comments on the British Columbia AGD Web site.
Send an e-mail to AGD Headquarters

British Columbia AGD

Region 15-16
Members: 135
President:
Matthew J. Illes, DDS, FAGD
Main Contact:
Matthew J. Illes, DDS, FAGD
#520-2425 Oak St
Vancouver, BC
V6H 3S7
Canada
www.bcagd.org
bcagd1@hotmail.com
(604) 259-1377

New members:




| | |
| --- | --- |
| | Nick Aytoglu |
| | Karim Seddik |

Join the AGD:

Join online
2016 Membership Application

E-mail page to a friend