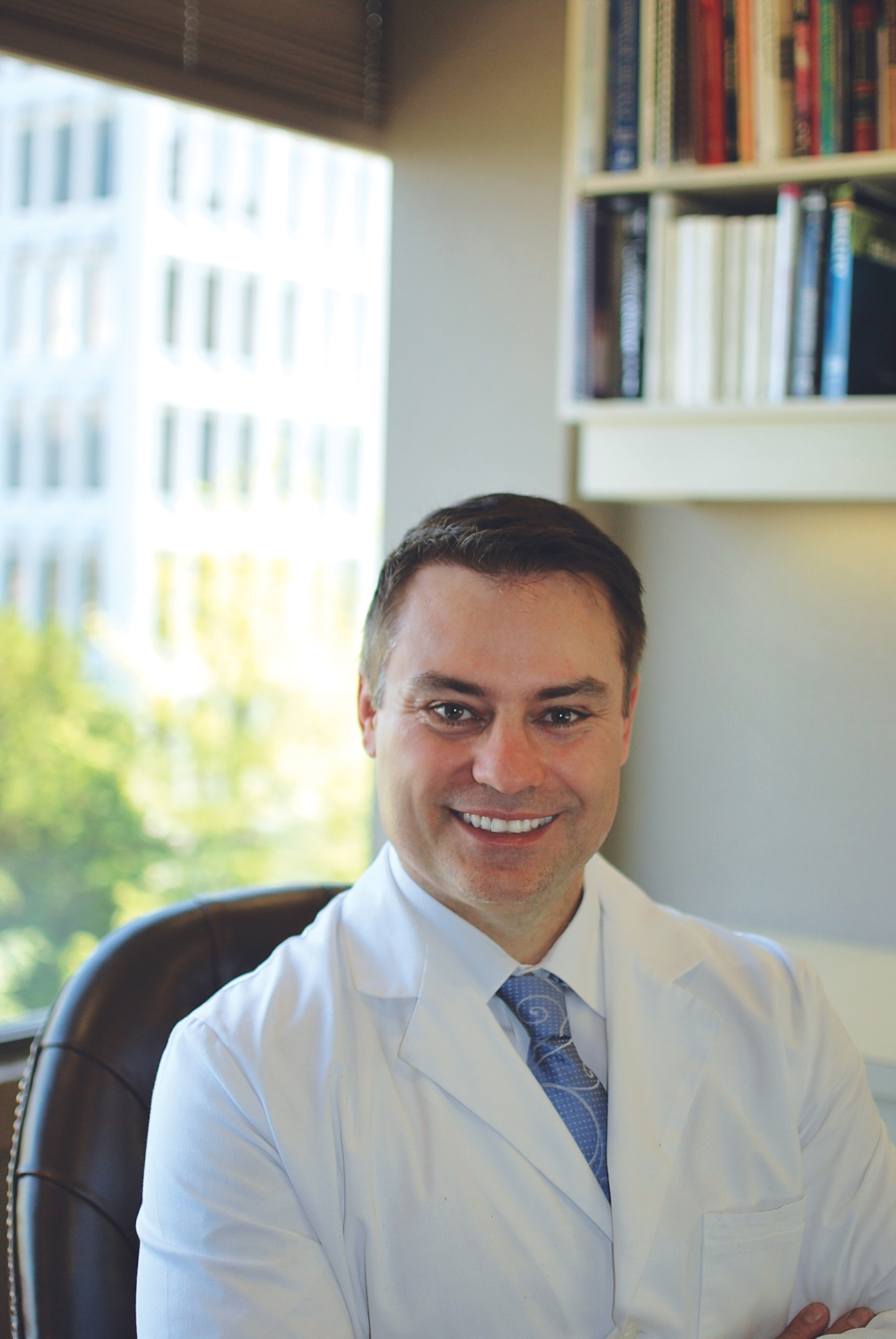 Greetings,

The British Columbia Academy of General Dentistry (BC AGD) is a constituency of the AGD, a society that has represented dentists throughout Canada and the US since 1952. The AGD currently boasts approximately 40,000 members positioning it as the second largest dental body in North America. The BC provincial branch of the AGD has been in existence since the early 1970s compliments of the efforts of its founders, Vancouver dentists Drs. Ken Neuman, the late Mike Balanko and the late John Nasedkin.
The AGD has established itself as a leader in protecting the professional privileges of the general dentist. Most recently, the BC AGD acted on behalf of its members to oppose the original BC College of Dental Surgeon's proposed guidelines on the 'Practitioner - Patient Boundary Relationship'. As a result of its efforts, and those of others, dentists in BC have been able to maintain the luxury of their freedom to treat any individuals as they see fit.
Although renown for its advocacy efforts, the AGD is arguably best known for its accreditation process. The Academy provides the opportunity for a general dentist to become accredited and earn either a Fellowship (FAGD) or Mastership (MAGD). These internationally recognized designations can be achieved by meeting the AGD's rigorous continuing education (CE) requirements.
With the assistance of its corporate sponsors, the provincial chapter of the Academy provides its members with subsidized CE to aid in their pursuit of credentialization. The BC AGD also endeavours to support the UBC Faculty of Dentistry. The constituency sponsors an annual prize that is awarded to the most improved 4th year dental student and provides supplemental CE. Dating back to 2012, the Academy has hosted countless UBC dental students to dozens of free CE events!
Membership in the AGD has tremendous value. All AGD members are entitled to six free annual clinical dental webinars. The value of this CE perk alone would significantly exceed the cost of membership! Through the efforts of its Board and generosity of its sponsors, the BC AGD has been able to provide its provincial members with a vast array of exclusive discounts for dental products and services. A list of available benefits can be found on the BC AGD "news" webpage.

To acquire information on the 2016-2017 BC AGD continuing education schedule, or to register for an upcoming CE program, please visit www.BCAGDcourses.com. Social media users can follow the public BC AGD news feed on either www.facebook.com/bcagd or www.twitter.com/bcagd.

Membership in the BC AGD is conveniently achieved through its online submission process at cst.agd.org Questions about the BC AGD can be directed to myself at bcagd1@hotmail.com
Paving the way to excellence for more than sixty years, the AGD has established itself as a leader within the profession and is arguably the premier organization for general dentistry.

Sincerely,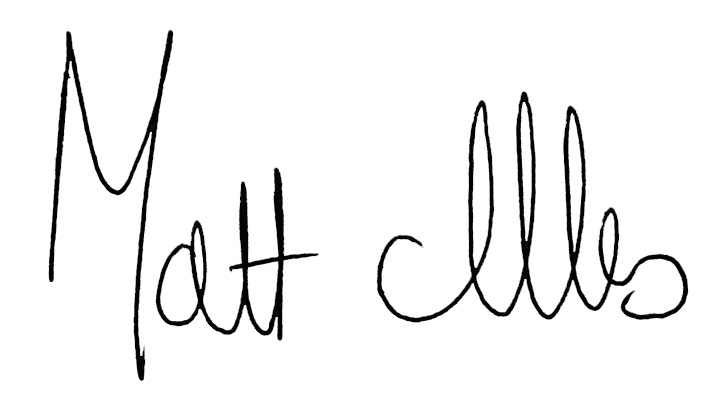 Dr. Matt Illes

BC AGD President
Regional Director AGD Western Canada