This site is for British Columbia AGD existing and potential members. We hope you will visit the site frequently. Add this Web site to your Favorites and check back for continuing education opportunities and other relevant issues.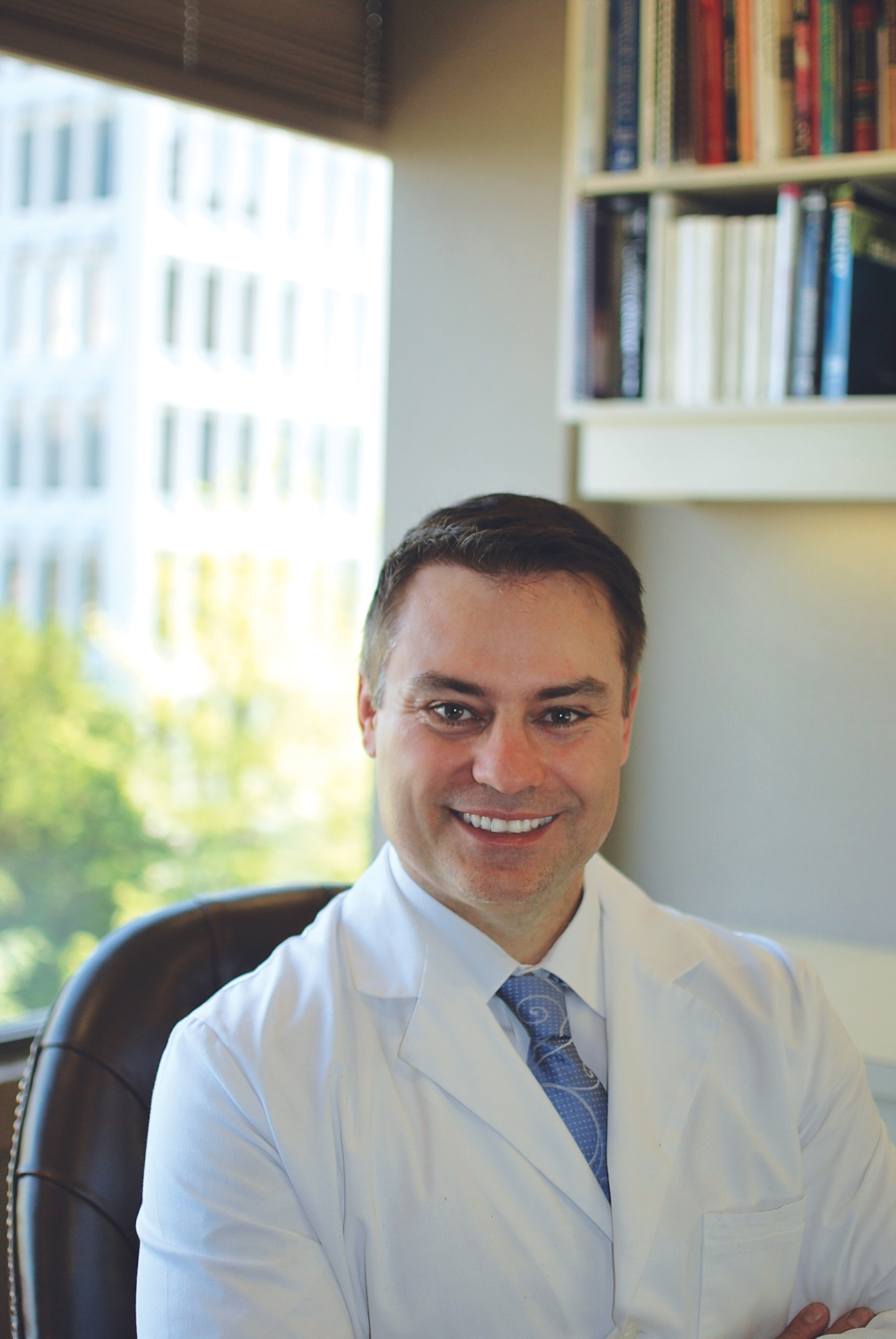 June 4, 2017
Greetings,

The BC AGD wishes to announce that Dr. Rudy Wassenaar from Williams Lake, BC will direct the Academy into the future as its new President effective June 1 2017. Following five years as the BC AGD President, I will continue on as the Regional Director of the AGD for Western Canada. My mandate will be to support our new leader as he endeavours to continue the revitalization project that both myself and the BC AGD Board of Directors initiated in May 2012.
Congratulations Dr. Wassenaar, the BC AGD members shall all look forward to the positive energy and fresh ideas which you will bring to our wonderful organization.


Sincerely,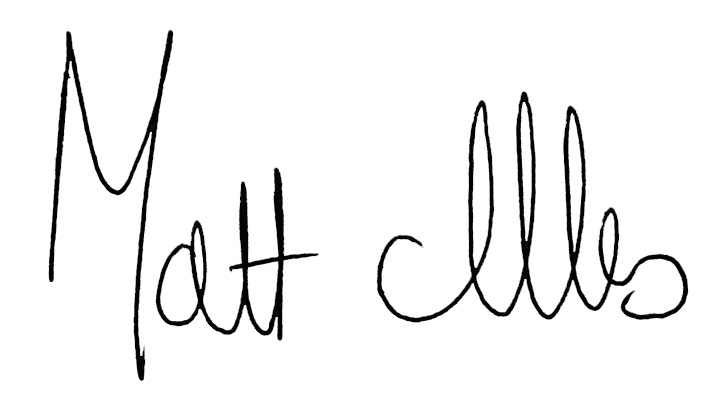 Dr. Matt Illes

BC AGD Immediate Past President
Regional Director AGD Western Canada

Share KnowYourTeeth.com with Patients…
KnowYourTeeth.com is the new consumer Web site that offers your patients dental health information in a fun and easy format from a source you already trust for dental education, the AGD.
Give us Your Opinion…
Share your thoughts and comments on the British Columbia AGD Web site.
Send an e-mail to AGD Headquarters

British Columbia AGD

Region 15-16
Members: 102
www.bcagd.org
rudywa@shaw.ca

New members:


Welcome to Our New Members!

Join the AGD:

Join online
2019 Membership Application

E-mail page to a friend